Be yourself. Everyone else is already taken.
Oscar Wilde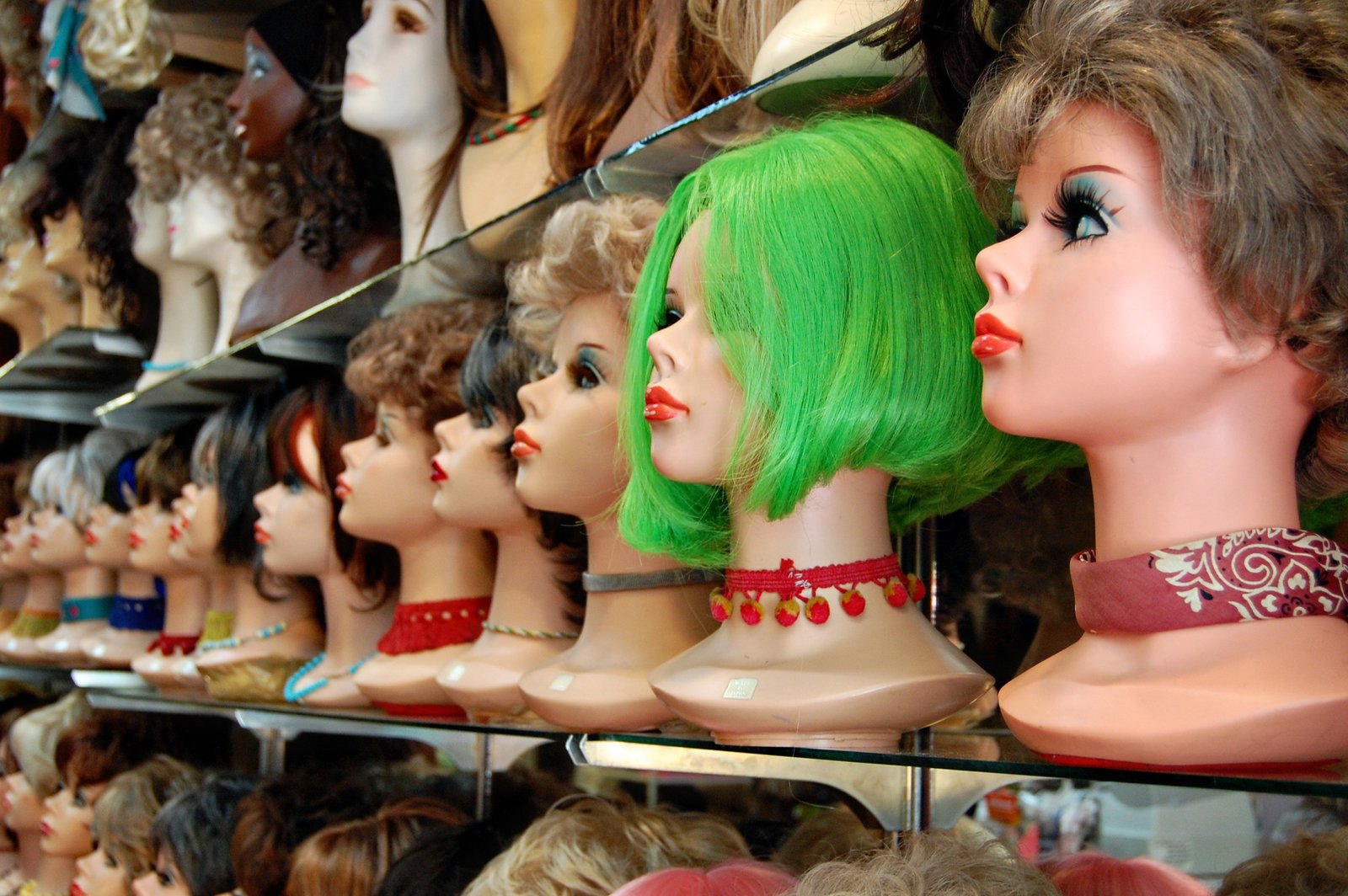 A global nomad who has lived in the Middle East, Far East, Europe and America, I try to make sense of the world with my words and images. I routinely work in London, across the home counties, including Buckinghamshire, Oxfordshire and Hertfordshire, and abroad. My background gives me a unique perspective that informs the way I approach each job. Having met and worked with people all over the world means I'm a bit of a chameleon and can seamlessly fit into your company's individual tone of voice.
Sometimes working solo, and other times collaborating with my network of creatives, I will help you hone your brand, crafting the words and creating the images to tell your business or organisation's unique story. I write conceptual copy and SEO content that will entertain, educate and engage your target audience. I also offer bespoke photography and take commissions for custom photobooks to showcase your group's achievements.
Get in touch today via email or by using the handy form below. Don't worry, I'll only use your details to respond to your inquiry and I definitely won't put you on any mailing lists!