The photos are superb and perfectly illustrate the spirit of our organisation.
Photobook client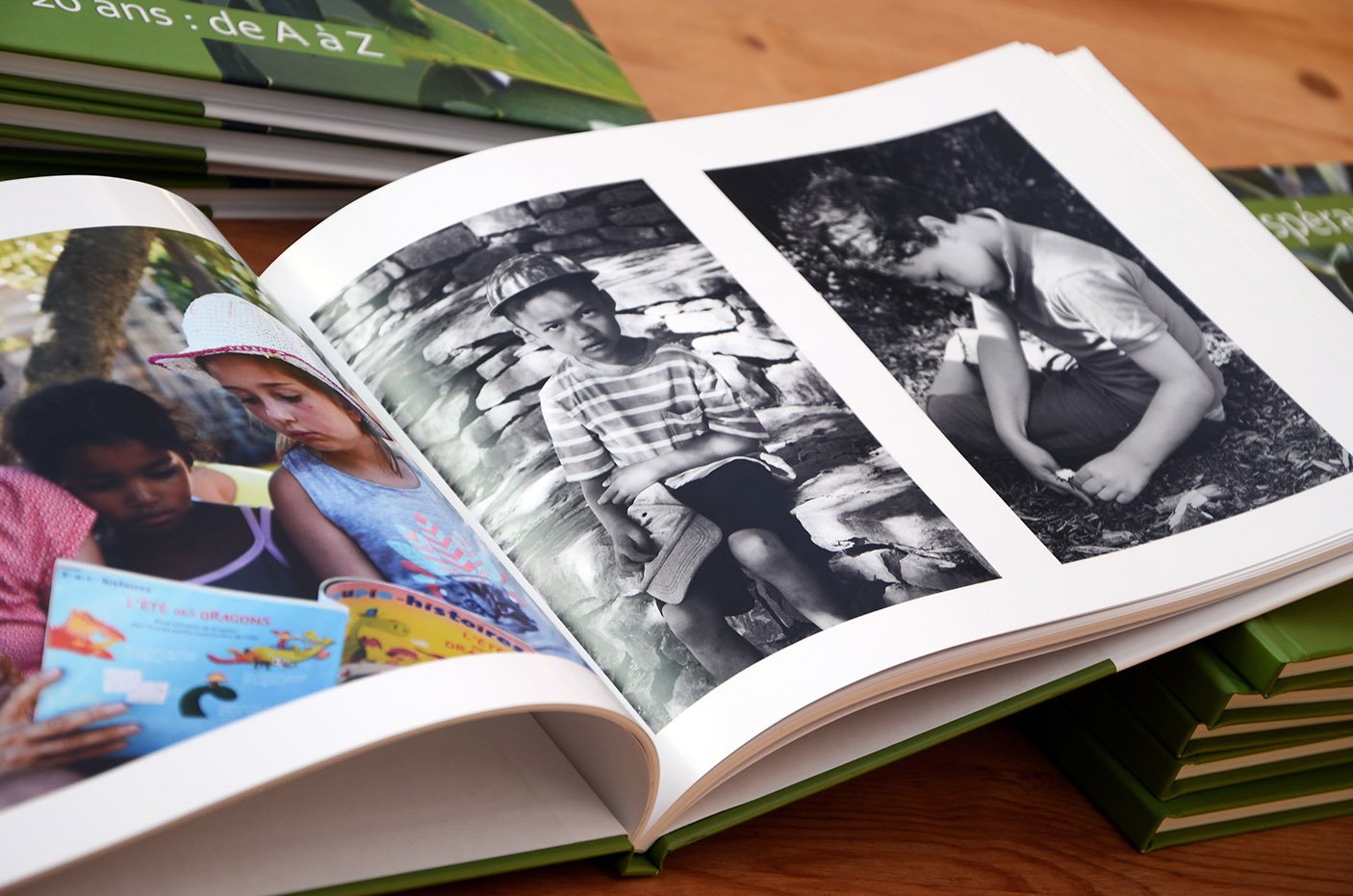 T
hey say a picture is worth 1,000 words, but I prefer to think that it's not either/or. The very word
photography
means drawing – or writing – with light. How better, then, to illustrate my written work than with my own photos?
My father was a keen photographer, always travelling with his brown leather camera bag filled with his trusty Nikon 35mm and a variety of lenses. I guess I inherited the bug, because I took up photography in high school, learning the 'old school' way back then, developing rolls of film in the dark room. It was like magic, except that a lot went into getting the image just right. Film was expensive, as was dark room time, so I learned to do everything I could to get the shot right the first time.
These days taking beautiful pictures is infinitely easier, with digital cameras that do it all for you and post-editing software that corrects any mistakes. But having had that solid grounding in analog methods has served me well, as my old-school instincts mean I don't waste my clients' time. I'll get in, get the shot and then get out of your way. And you won't wait forever for your images either, because they won't require hours of post-processing.
So, instead of choosing stock imagery to illustrate your project, consider bespoke photography. It will give your finished product that personal, yet polished and professional look that makes it stand out from the competition. And it won't cost the earth, either. If I'm working on the copywriting for you, then I'll give you a break on my photography rate. And if what you require is outside of my area of expertise or requires equipment I don't have, such as drone photography, I'll happily refer you on to one of the experienced photographers in my network. If you tell them I sent you, they'll give you 'mates rates' too!
Check out my portfolio (there's even more on my 500px site) and get in touch if you like my style.